Call Us Today !
843-873-8030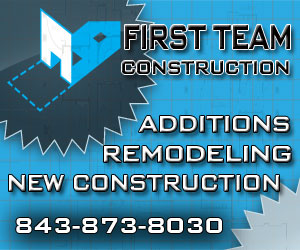 Door Installation Charleston, SC
We help homeowners improve the appearance and increase the value of their homes by replacing their old, flat interior doors and front entry doors with custom designer interior doors, closet doors, french doors and front entrance doors at very affordable prices and hassle-free service.
Over the years, we've installed hundreds of doors. Whatever your tastes or budget, we are sure we can provide the right doors for you.
Installation is quick and easy – no hassle. Once your interior door, french door, closet door or exterior door has been finished, most installations take less than 20 minutes per door. And unlike most companies, we also keep your old doors in their frame until we have your new door on site and ready to be installed
Below is a list of the many interior home doors we can provide you:
Interior Doors, French Doors, Home Door Installation
Interior Wood
Interior Prehung
34 Interior
Interior French
Decorative Interior
32 Interior
Interior Closet
Interior Pantry
30 Interior
Interior Pocket
Bedroom Interior
36 Interior
Sliding Interior
Bathroom Interior
Interior Folding
Interior Glass
Interior Shutter
Interior Double
Interior Bypass
Garage Interior
Home Depot Interior
Interior Privacy
Solid Core Interior
Modern Interior
Mirrored Interior
Hollow Core Interior
Designer Interior
Molded Interior
Hardwood Interior
Interior Panel
Panel Interior
Hollow Interior
Lowe's Interior
Interior Sliding
Interior Home