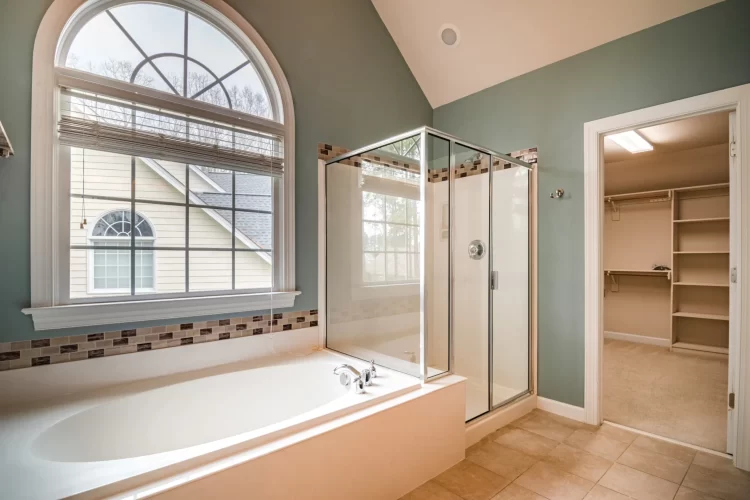 "I needed a new bathtub installed as my old one cracked and started leaking. Within 4 days of them coming out to write an estimate they had the new one in ! Super fast and professional. Would highly recommend to anyone looking for a new bathtub."
Bathtub Installation Company
Our experts have developed a procedure that enables us to install a personalized bathtub that properly fits in the area of your current tub or shower. Our bathtubs are not only exceptionally strong, but they are also available in a range of designs and hues for a completely customized appearance. If accessibility is a concern, we may also construct walk-in tubs to make your everyday activities more simpler. For people with restricted mobility, our walk-in tubs give an extra level of independence by including security features like grab bars and built-in seats.
In as little as one week, your bathroom can be completely transformed! To find out more about our flawless, stunning new bathtub installation services, get in touch with First Team Construction.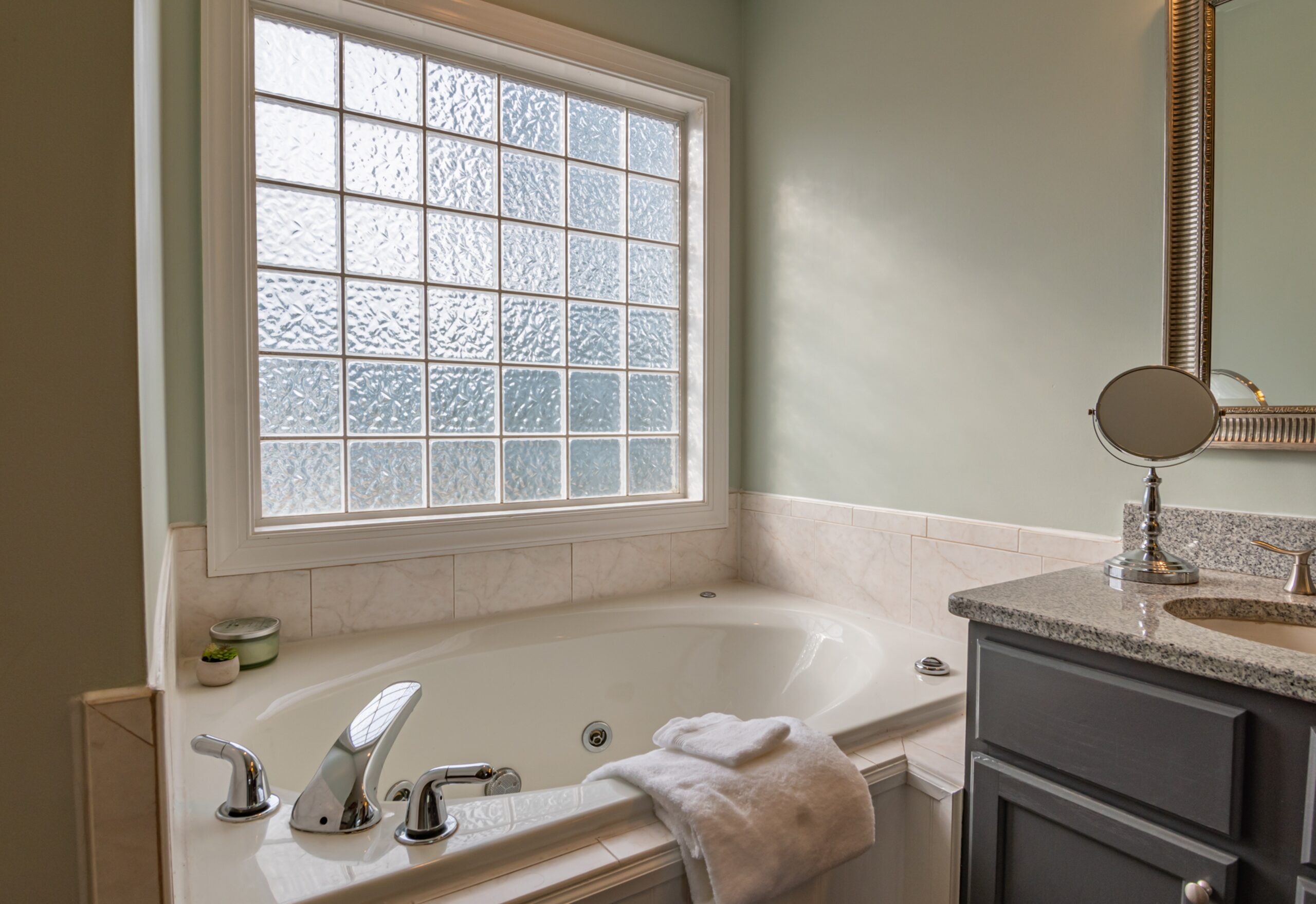 Bathroom Remodeling
Have you strictly discovered that your home's bathroom needs some updating? Consider a bathtub restoration from First Team Construction if you want to give your bathroom a little facelift without going through a stressful remodel. With more than 28 years of experience, our expert bathroom remodeling company can renovate your bathtub in as little as one week.