Call Us Today !
843-873-8030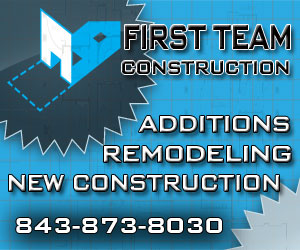 Construction Consulting Charleston, SC
When you need a dispute to be resolved, you need clear consise information. Our Testifying and construction consulting professionals can analyze your dispute situations and provide a technical assessment to reach a resolution, wheteher you have a mediation, arbitration, or need expert testimony, we have a service to support you in the dispute process. Construction Consulting Associates will provide expert testimony and help you navigate the litigation process, we can work with your attorney or recommend a construction attorney for your claim.
Why Choose Us?
From the very start of the planning stage of the project all the way through completion, we are committed to being part of the team. Most projects require several people to be involved and we understand and are part of that process.
We assist with every aspect of that process by evaluating alternative solutions and providing creative ideas to find the best solutions to the project's challenges. Our clients do participate in that same process every step of the way, controlling the design and achieving the goals of the project's schedule, quality and budget.